Summer of Suggestions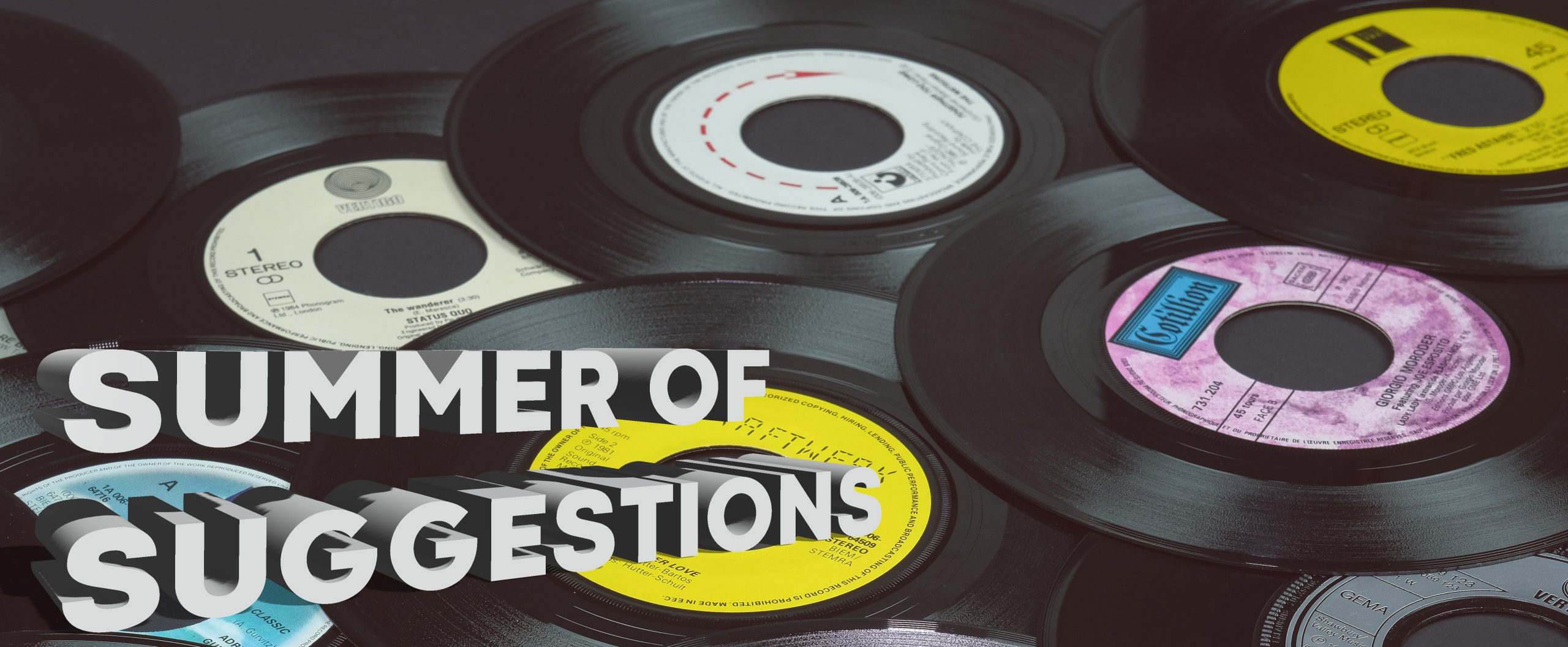 After a rocky start, we are into another nice hot summer across the Greater Hume.
All summer long we are keen to hear from you with suggestions for music you think we need to have in our music library, we know that you love the music we play but are confident that we've managed to miss a few gem tracks that need a bit of love!
All suggestions will go in the draw to win an Amazon Echo Dot valued at $30, so that you can ask Alexa to "play 2GHR 96.7fm on iHeart".
**Entries are open to Australian residents who are not currently volunteers or associated family members of volunteers of 2GHR Incorporated. Entries close Tuesday 28th February 2023 with a winner of the Echo drawn randomly.